Quebec's pioneer in metal recycling
Over the years, with its expertise and excellent service, Acier Century has established itself as a leader in metal recycling. With a multi-million dollar investment in new facilities and modern equipment, we are now Quebec's reference in metal and scrap recycling!
Acier Century IS SENSITIVE TO MOVEMBER'S CAUSE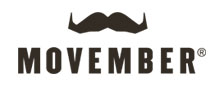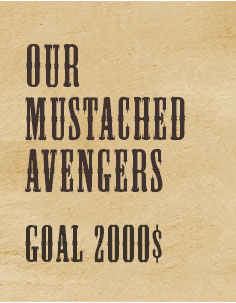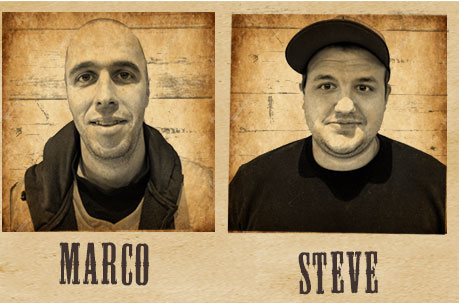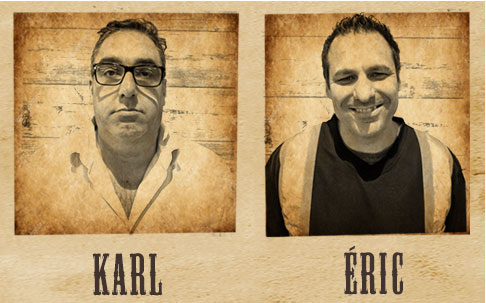 Throughout all the month of November, keep track of our 4 avengers' mustaches. Support them by giving generously to the Movembers' Fondation by clicking the below link. Notice the evolution of their mustaches on our Facebook page.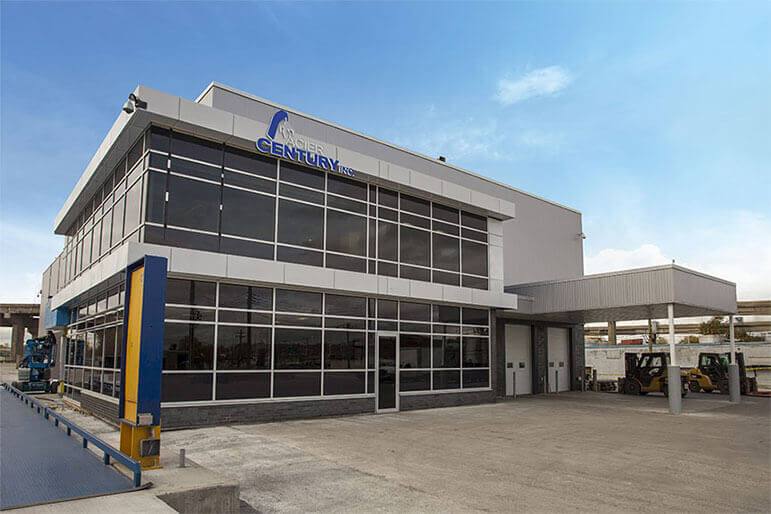 Strategically located in Lachine, we occupy a 300,000 square-foot area
600, de La Berge du Canal, Lachine (QC) H8R 1H4