Quebec's pioneer in metal recycling
Over the years, with its expertise and excellent service, Acier Century has established itself as a leader in metal recycling. With a multi-million dollar investment in new facilities and modern equipment, we are now Quebec's reference in metal and scrap recycling!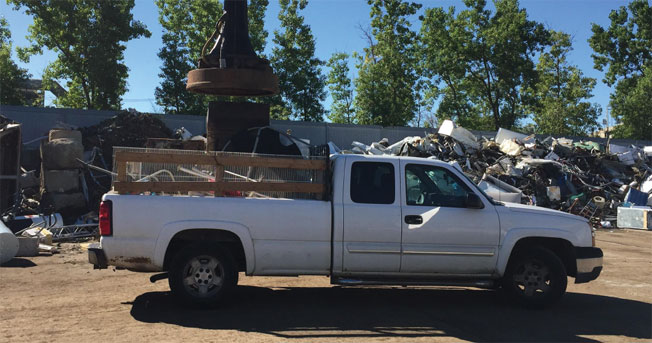 New service
Unloading assistance available
Ask for help
Note that we are not responsible for any damage that may be done to vehicles.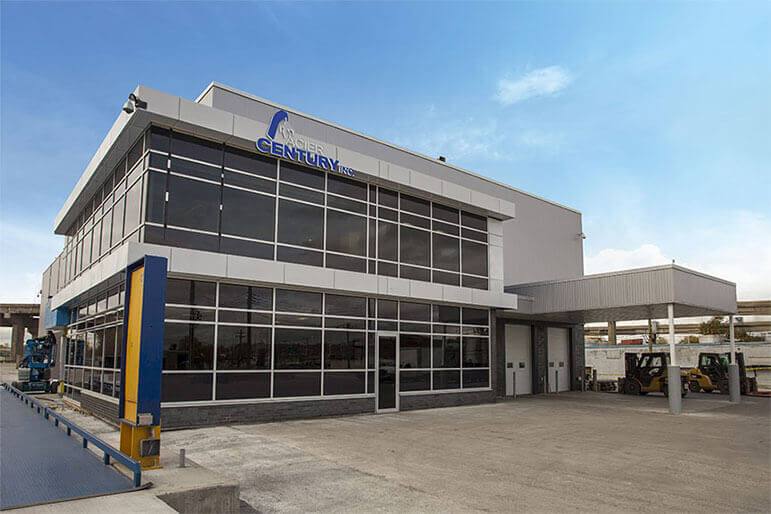 Strategically located in Lachine, we occupy a 300,000 square-foot area
600, de La Berge du Canal, Lachine (QC) H8R 1H4